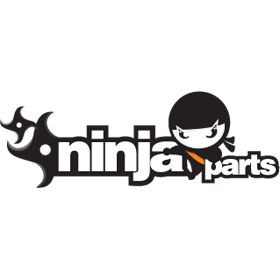 I used you before. Great speed and great design.
Matthew Carriere
Canada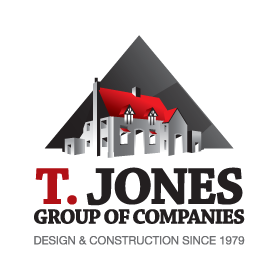 The logo design was done very quickly overall. You can't beat the price for the product. I'm very impressed and will recommend this site to everyone! Thanks again.
Cameron Jones
Canada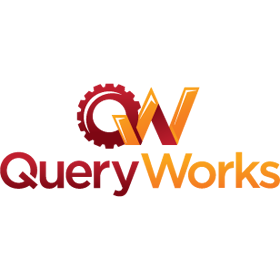 Had worked with LogoDesignCreation before and had a very positive experience. You are very professional and reliable. Excellent designs and very accommodating with the changes we requested. The quality of work was very high and we had a very positive experience and would highly recommend this to anyone.
Eric Chuah
Canada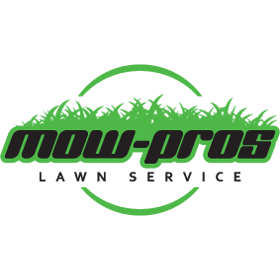 My overall experience with logo design creation was great, everything looked awesome and the designs were done on time!
Steven Smith
Canada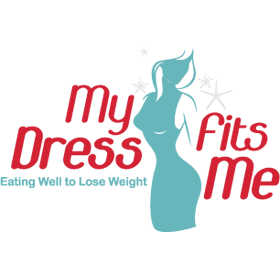 That you came up with anything at all, as I didn't give much instructions.
Alexis Watkins
Spain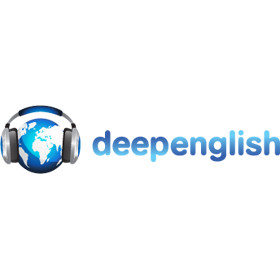 Very reasonable price and quick responses. Very satisfied.
Daniel Douglass
Japan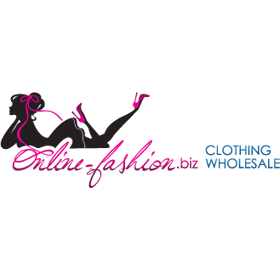 The service always exceeds our expectation. For instance, an extra bonus is given for free. The same applies with modified logo where an extra choice was given. Well done!
SaiXian Zhu
China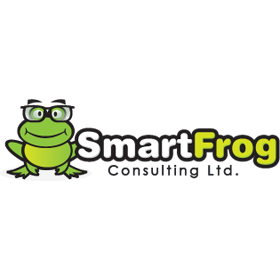 " Good value, met expectations, quick turnaround on revisions.
James Pullen
New Zealand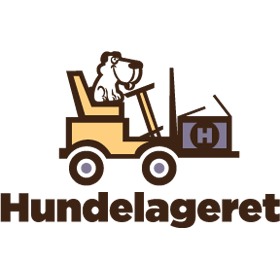 You have made two logoes for me earlier. You made new logo proposals very quickly.
Thomas Soerensen
Denmark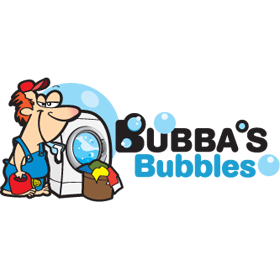 Great pricing and tight turnarounds.
Nicole Kenney
USA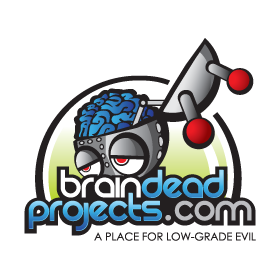 The timeliness and especially the price. The price point is a real seller. The quality of the work is good, so it's definitely a well priced bargain that's worth it. I'll definitely recommend your service to others, and will use you again - probably within the next 2 months.
Matthew Gillespie
USA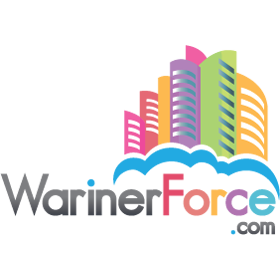 Keep up the good work. I can't wait to have other services completed by your company. Thanks!
David Wariner
USA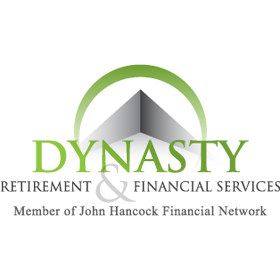 The quality of work was excellent.
Mishal Syed
USA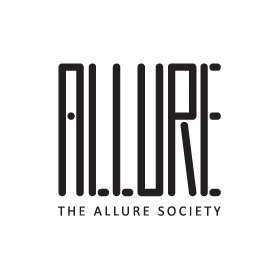 Great Price, Promptness, and Creativity.
Blake Ramsey
USA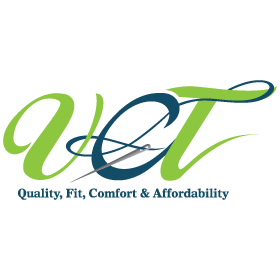 Great turnout and the delivery time was prompt.
Tiep Bui
USA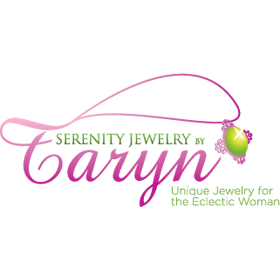 Loved the speed and the outcome.
Taryn Reed
USA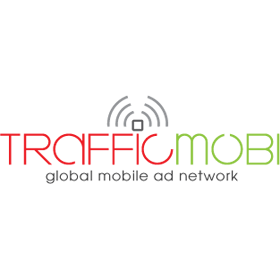 Found you on Google. You are always on time and understood my direction very well.
Daphne Earley
USA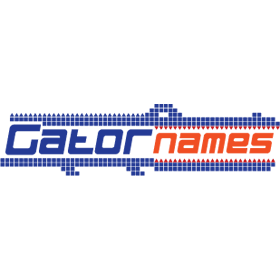 The ability to have multiple edits/changes to the design options is nice.
Steve McElroy
USA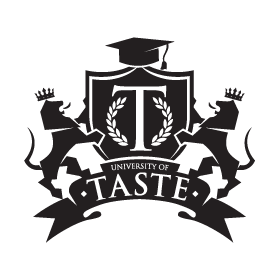 I love how the designer and team work together and bring my idea of my logo to light. The design process was really fun waking up each day to see more and more of how far the logo has come from when it started. The designer was very nice and definitely put his all into the work being done.I will definitely be working with this company again.
Michael Spikes II
USA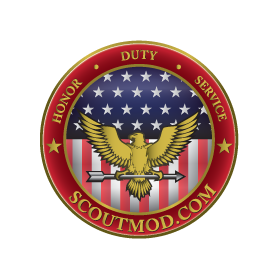 Quick and Friendly Service, Great logo design. I can not think of a thing that would make this process any better. Great Price, Great Service, Excellent Designs.
Kevin Radmall
USA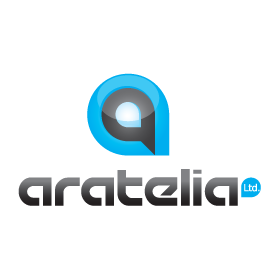 I think I found LogoDesignCreation.com in some forum while browsing the Internet looking for Joomla templates. I've been hugely impressed by the quality of the designs, and how well they matched my initial idea of company image. In terms of value for money, a real no brainer!
Juan Rubio
United Kingdom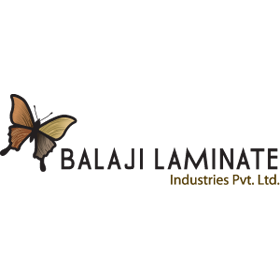 It is generally the quality of the design, but this time the design, I personally didn't like too much but our client did.... what really impressed me was that unlike other occasions, the promptness of work and delivery was much better.
Mayur Relekar
India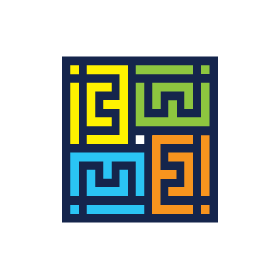 We found you on Google search. We appreciate your flexibility, speed of delivery, high quality of work, helps in the creative process.
Arman Abdul Rahman
Malaysia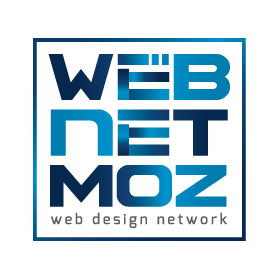 The speed at which initial concepts are delivered is amazing. The concepts delivered on just a basic idea of what I want are always excellent. I normally have difficulty choosing between the concepts.
Wayne Rothman
Mozambique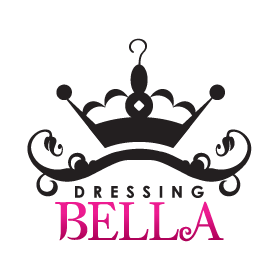 Love the quality of the logo design. Prompt responses from the customer services. Able to understand what I required for the said logo
Wong Woon Kian
Malaysia